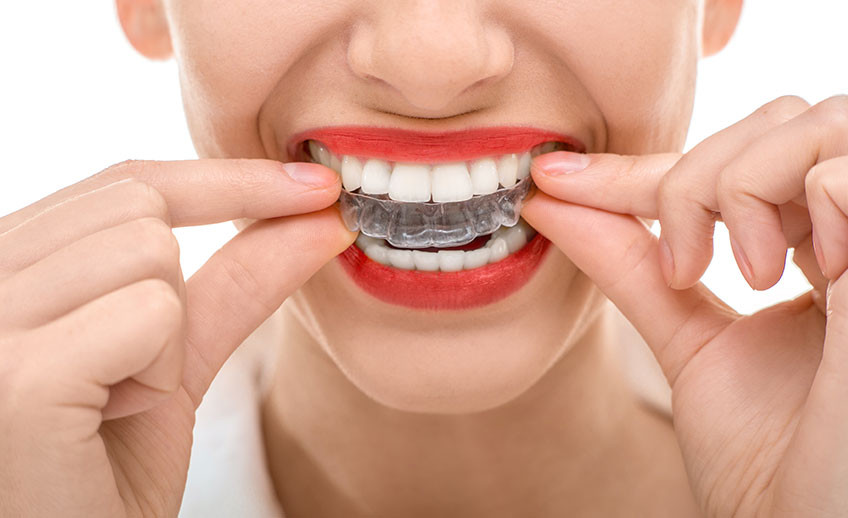 Clear Aligners for Adults & Teens
Choosing to straighten your teeth is a big decision that affects not only your appearance, but your lifestyle as well. As an adult, you may be looking for the best way to straighten your teeth without braces, to improve your smile for business and social reasons, or even for a special occasion like your wedding day.
The most advanced clear aligner system
Clear aligner treatment is the most advanced orthodontic system in the world, with innovations no other clear aligner can claim. Clear aligners are made from proprietary SmartTrack® material, so they provide a better fit and move your teeth more precisely.