Who can use their Medicare insurance for major dental services?
If you have Medicare insurance and a condition deemed a Medical Necessity, you may be eligible to have part of your oral surgery treatment   The only way to find whether you have an eligible plan and a condition deemed Medical Necessity is to come to the office for a personal consultation.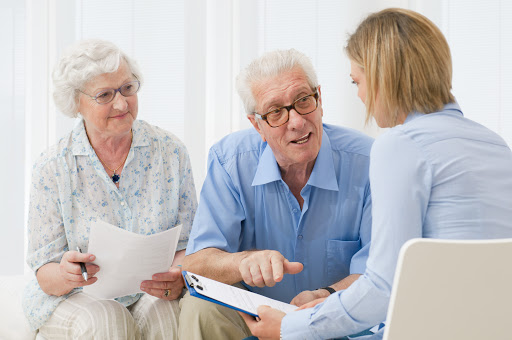 How many dentists in the Santa Cruz County can help me use Medicare insurance for dental implant treatment?
Dr. Fernandez is one of the few dentists credentialed as " certified provider part B "and who has helping patients use their Medicare insurance under Medical Necessity provisions for  procedures like extraction ,bone graft and more.
Do teeth play a role in general health?
Teeth in later life are essential for nutrition. Denture patients often become disabled from poor nutrition. Teeth firmly attached to dental implants give patients a better quality of life even in the late stages of life. Many patients have shared stories of a loved one who would have had a much better quality of life if they had only had better teeth to chew with to contribute to better health.
Due to all these issues, many patients with significant mouth disease may qualify for medically needed procedures that Dr. Fernandez can perform to move them towards a disease-free and functional oral health.